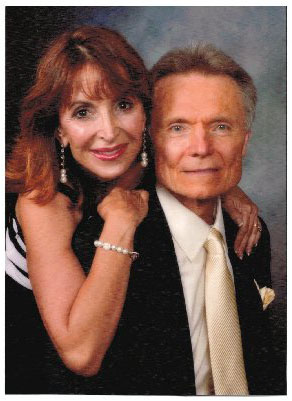 Restoring Family Value
with Rev. Gordon and Dr. Mary Dalbey
We hear much today about family values, but little about family value—that is, the importance of a family to its members. Today, we too easily forget the value of a family, likely because so many are broken and the media offers few positive models to remind us. If we allow ourselves to know how valuable families are, we would be stirred after healing our own to provide the love and support God intends.
Sessions include
The value of a family
The value of marriage
The value of children
The value of extended family
Mary Dalbey, PhD, is a psychologist who teaches parenting classes and counsels at-risk families at a child abuse prevention agency. She has been director of a home for pregnant unwed women, a Parish Nurse, and director of a church counseling ministry. The author of The REST of Your Life: Finding God's Rest in a Driven, Demanding, Distressful World, she often speaks internationally with Gordon.